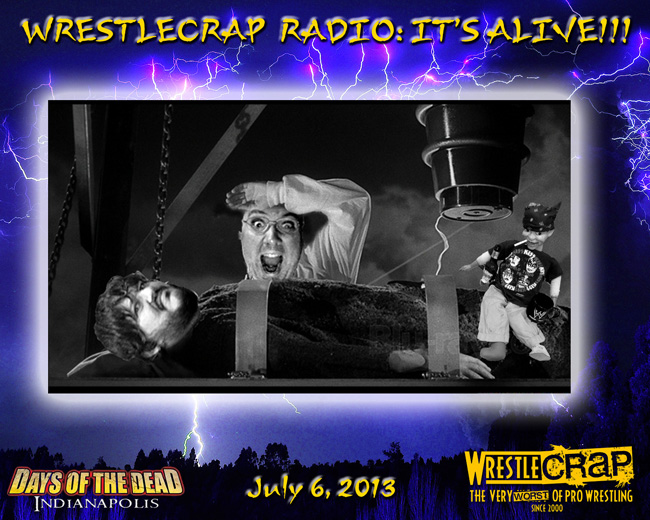 "Promotional consideration paid for by the following…"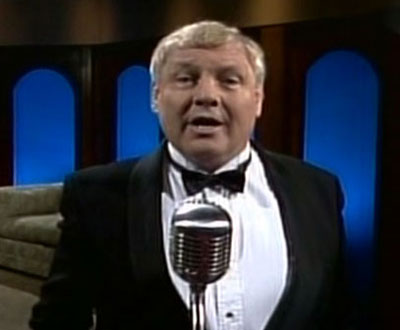 RD here. I was just working on the itinerary for the WrestleCrap Radio one-off we're doing this weekend, and hope you all we be there! Click here for details on the event!
But then we realized…all our old sponsors are gone, save for Angry Marks.com! If anyone would like to have THEIR product, site, or heck, name or message made fun of read following Lord Alfred's eloquent tones, I tell you what…$15 gets you a spot. JustPayPalthat amount to thedeal@wrestlecrap.com and in the message area, let us know what it is we're shilling. It's a cheap way to help the site, and we certainly do appreciate it!!
Thanks, and look forward to seeing our fellow Crappers there this Saturday!