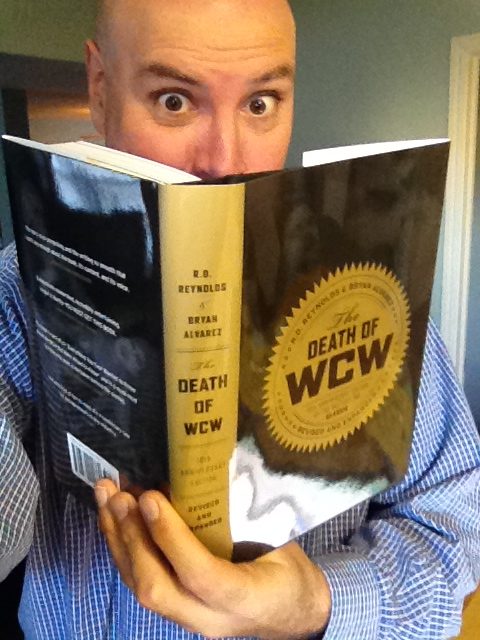 Time to do a double dip of audio this week, as we have separate interviews with both our own RD Reynolds and Figure Four's Bryan Alvarez discussing our classic book, The Death of WCW!
Check out Bryan's interview by clicking here!
RD's interview is, oh yes, rightchere!
RD will be returning next week with a new induction, so we'll see ya in seven!