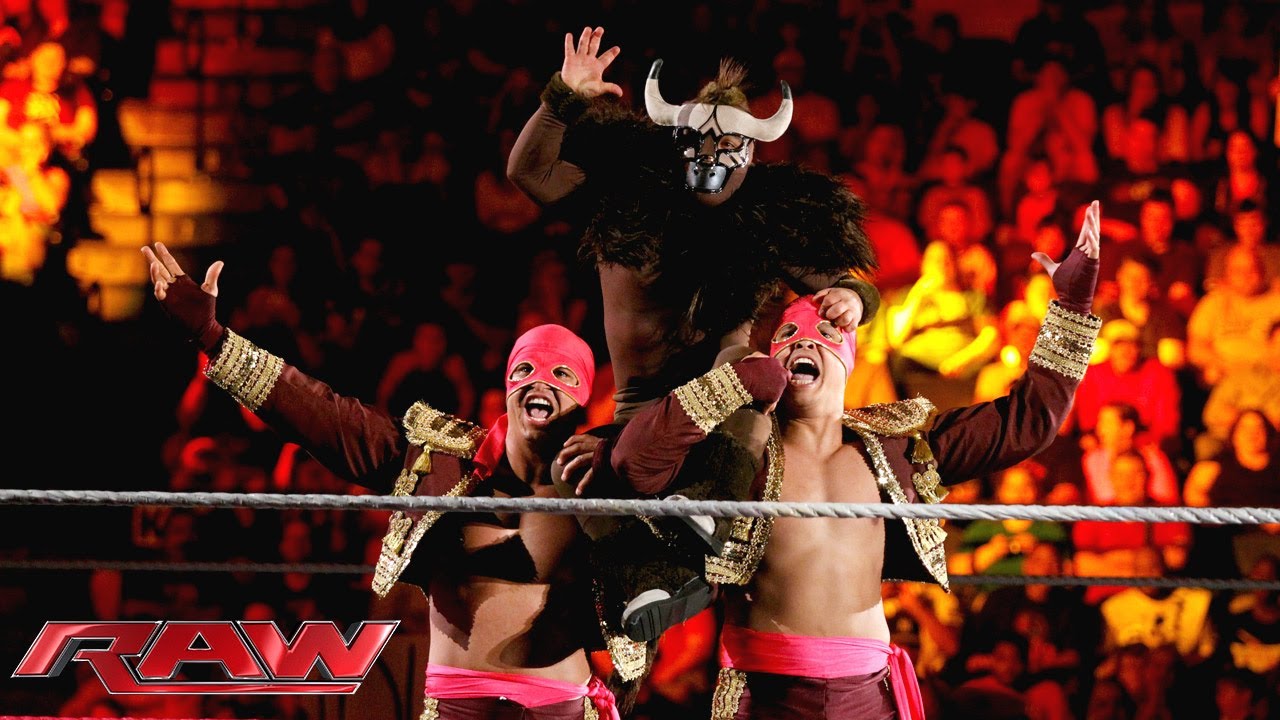 Unless RD gives us permission to waive that pesky 'one-year' rule.
Tito Santana's rolling around his grave. Well, actually, he's not dead, and it's not a grave, but he can roll around in the pit WWE dug to hold all of the cash Susan G. Komen's forking over for their part in the 'pinkwashing' campaign.
I'd say the very sight of this would drive Carlito to self-medicate but….well….you know….