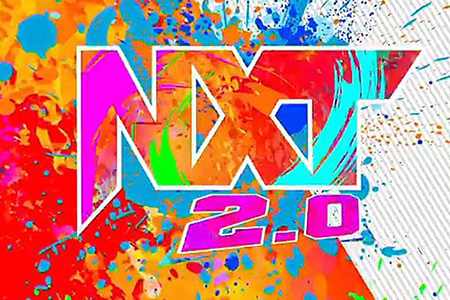 Out with the old (which was good), in with the new (not so much)!
All herald our 2021 Gooker Award winner, the transition from the black and gold heaven that was NXT to the multi-colored rainbow nightmare NXT 2.0.  There was a worthy crew of competitors, but in the end, Vince's Frankenstein took the "prize".
There is sooooo much to unpack with this one that we want to take a bit more time to get it together, so please join us in a week when the full induction hits.  Trust us, it will be worth the wait!