The votes were counted, tabulated, and all that goofy electoral stuff.
Y'all made it very clear what you viewed as the worst of the worst in 2016.
And coming on January 26, 2016, we will induct your choice.
Ladies and gentlemen, your 2016 Gooker Award Winner is…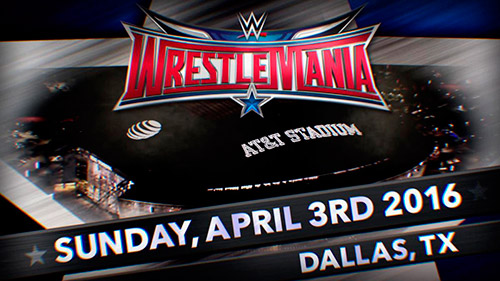 Ack.  WrestleMania 32.  The show that never, ever, ever ended.
Now if you'll excuse me, I need to get started writing.  As I recall, this show was about 168 hours long, which means if I start watching it again right now, I will finish when the induction is due!
Oh, and yes, it was VERY close.  So I guess what I said above about you making it VERY clear what you wanted wasn't true.  😉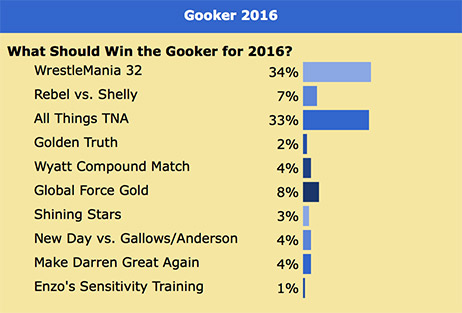 See y'all in 7 days!