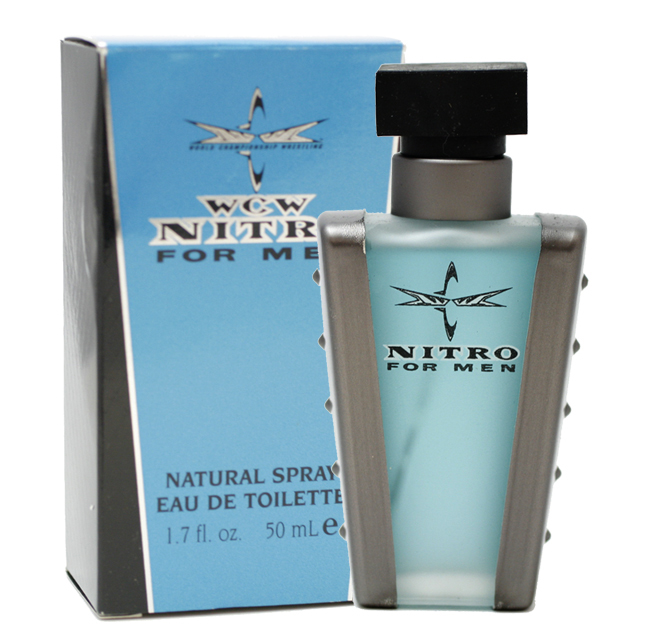 What better way to cover up the stink of your dying wrestling promotion than with WCW Nitro Cologne?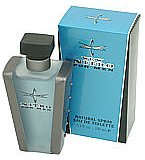 I found an Amazon listing for WCW Nitro Cologne, and check out these prices sellers are asking for it on Amazon Marketplace!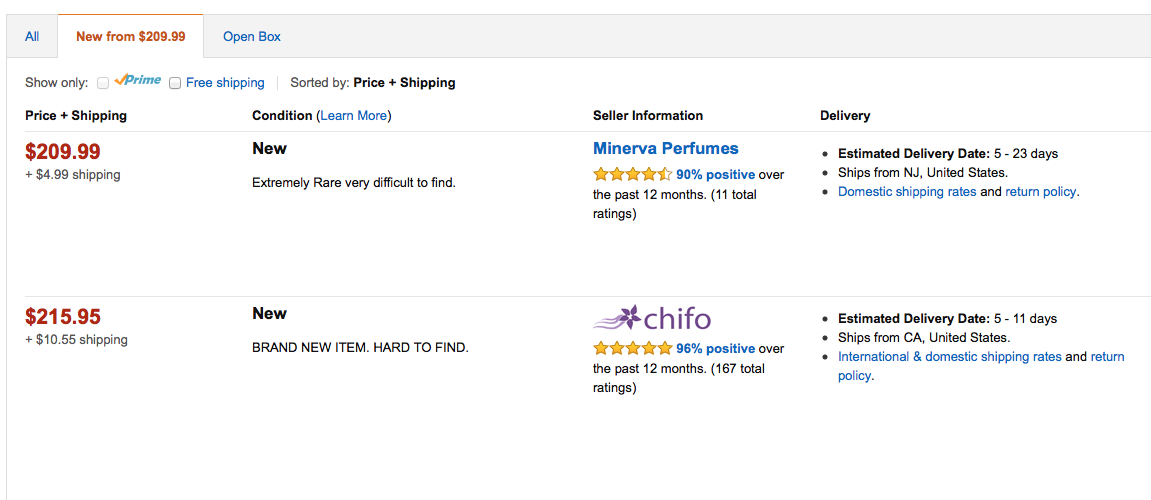 $200+ for a bottle?!
There's also WWF Attitude Cologne for you men who want to smell like.. um.. attitude, I guess (?):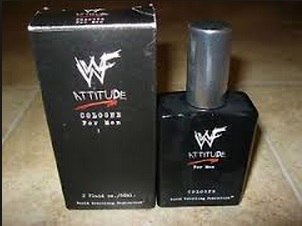 Did any of you Crappers own one or both of these?