In 1992 The Ultimate Warrior had a special singlet made.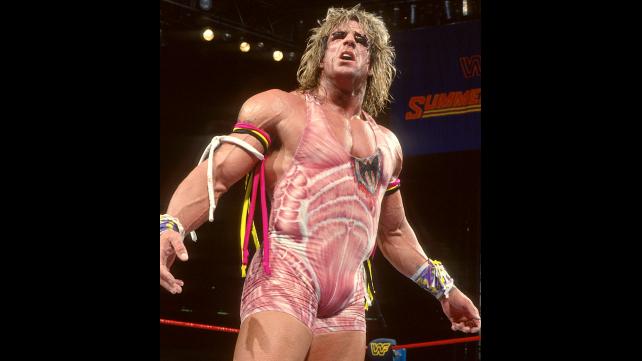 This singlet was airbrushed to show him as not only nude, but it also seemed to show his underlying muscle structure.
Apparently he was really proud of this thing!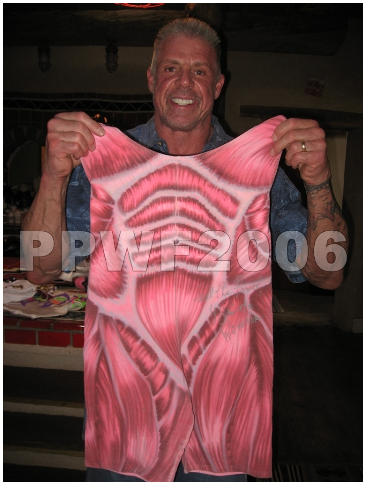 They even made a toy of him wearing it!
Apparently The Ultimate Warrior was taking fashion tips from Slim Goodbody...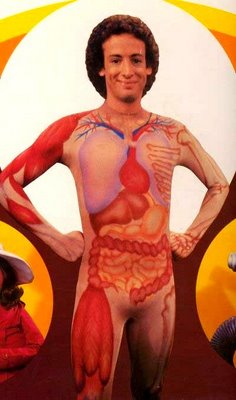 Or maybe he was friends with the guy who made The Giant Gonzalez' infamous nude suit?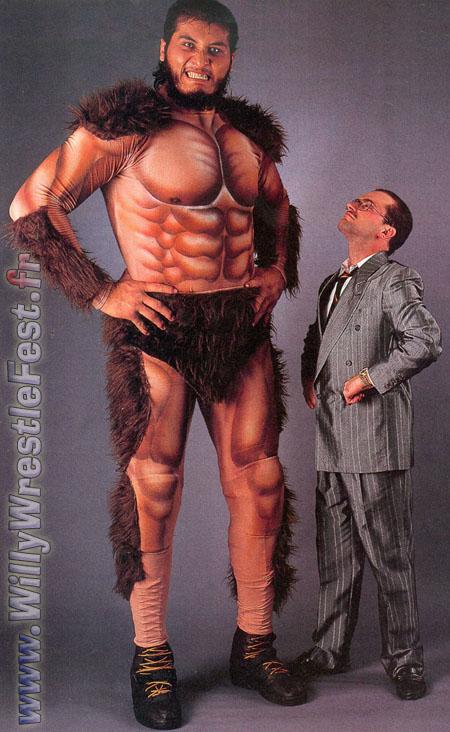 UltimateGiantSlimWarriorGonzalezGoodbody.com!
I bet that URL's not taken!