Crapper Paul S. writes:
A rematch 26 years in the making. Olde Wrestling presents an epic battle of Man vs Beast!
Well, we already covered Tracy's first match with a bear.
Now we have this second match he had with another bear.
What's next for Tracy?
Perhaps a match with a ferocious Baer?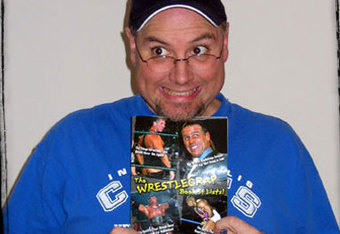 I got a crisp George Washington that says ol' R.D could take him!