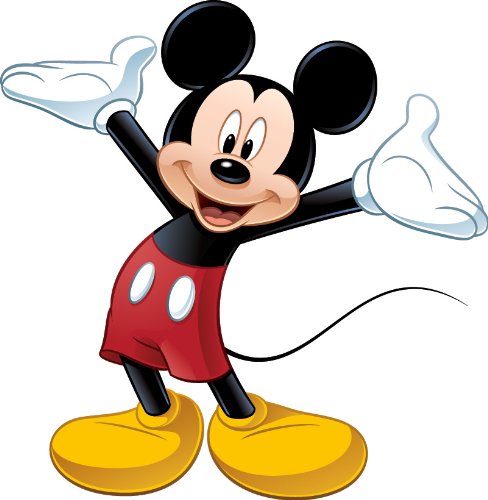 This special It Came From YouTube goes out to long-time Crapper Randall B., the biggest Disney fanatic on the face of the Earth!
I just found this Mickey Mouse cartoon called "Tapped Out" that you Crappers must see!
Here's an alternative YouTube link for it:
Without spoiling the cartoon, all I'll say is that Mickey is one very lucky rodent!
Of course, we've already established that Mickey is a huge wrestling fan…