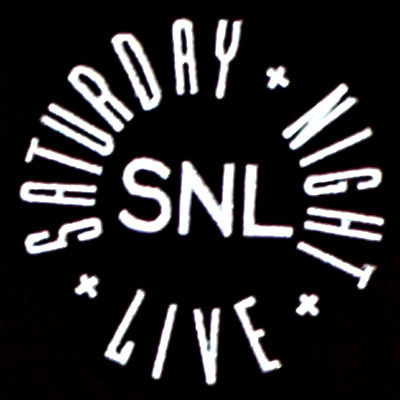 Crapper Little Louie P (AKA: The Doctor of Style) made my day by sending in this Hulu clip from the March 30th, 1985 episode of Saturday Night Live.
He writes:
Back in 1985, Mr. T & Hulk Hogan hosted Saturday Night Live to promote Wrestlemania. This was when the cast included Billy Crystal, whose characters included showbiz gadfly Fernando, known for his catchphrase, "You look mahhhvelous."

Hogan thought Crystal was so funny, he broke character and laughed helplessly — prompting Crystal to observe something about the Hulkster's breasts.
1985 was not a particularly good year for SNL, but this was a great clip!
This almost makes me forgive Billy for "My Giant".
Almost…
Anyway, thank you for sharing, Little Louie P!