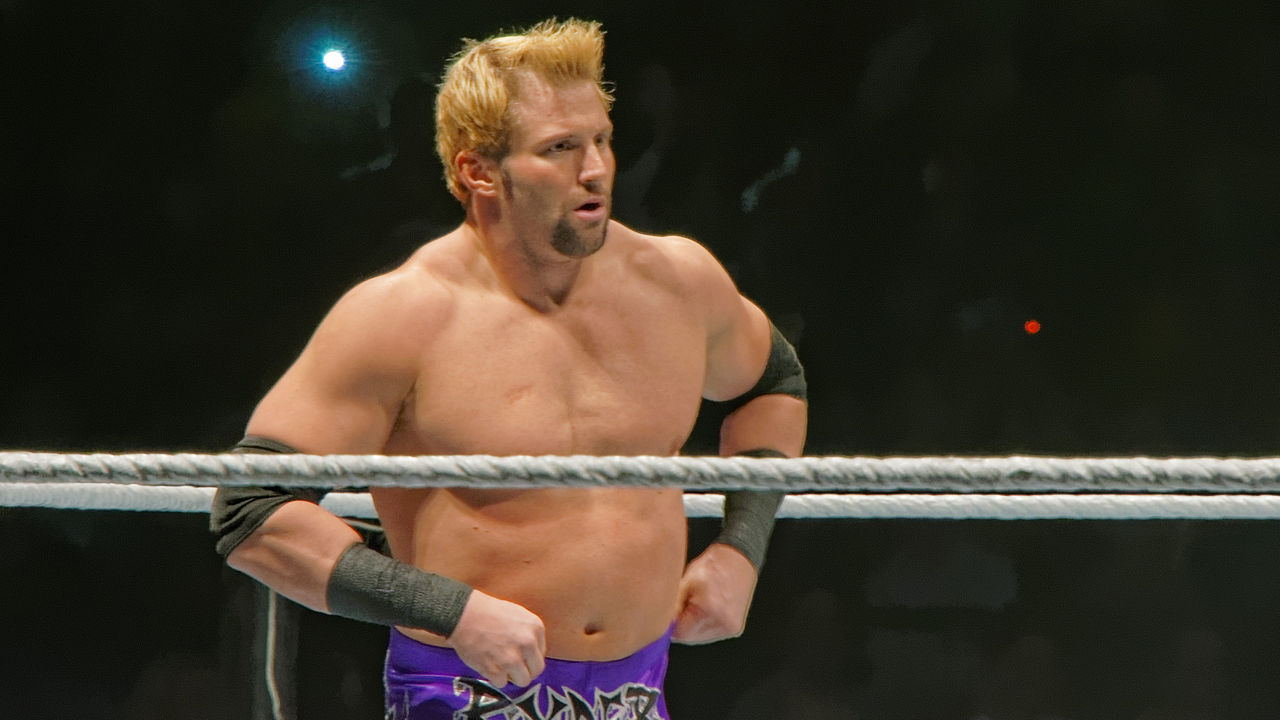 Pittsburgh – Even though the Royal Rumble match has not even officially started, and with it not even being Sunday the 26th in the United States, Zack Ryder has made Rumble history by being the first man to ever be eliminated before the match had even begun.
The 28-year-old Long Island upstart has run into a teeming cauldron of bad luck, as well as executive indifference, in the time since becoming a viral internet sensation. However, this recent occurrence is a new low for Ryder.
"You really have to feel for the guy; nothing ever seems to go his way," says Tyson Kidd, Ryder's longtime co-worker. "What makes it worse is that nobody can even figure out how this even happened."
According to reports, Ryder was merely signing autographs at a media appearance Saturday, when referee John Cone approached Ryder, yelled "OUT!", and pointed in the general vicinity of where a locker room might theoretically be.
"He's been despondent ever since," Kidd claims, witnessing the incident from his seat at the signing table. "He's threatening to throw himself in front of Tensai, but we keep telling him 'dude, he's not A-Train anymore' and that just makes him sadder, for some reason."
For his part, Cone defends his decision to declare Ryder ineligible to return to the ring for the 2014 Rumble match, even though the physical ring has yet to be set up.
"It's for the best," assures Cone. "I feel like I'm the only one here that even looks after him. I hate to be the one to say this, but Vince has future endeavored five people with gelled hair in the past six months because he thought they were Zack. One of them was a FedEx courier delivering K-Cups."