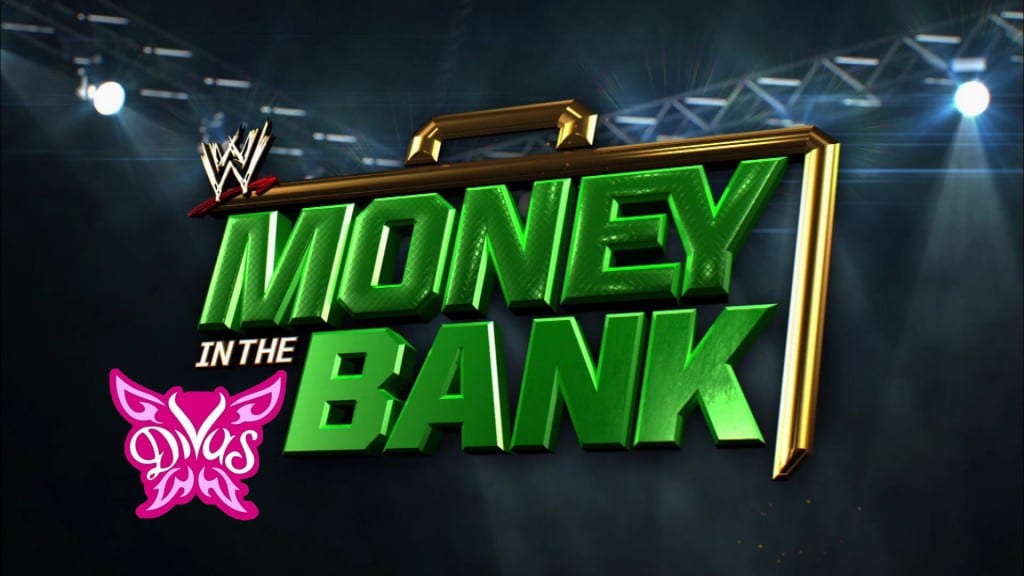 Boston, MA – During a press conference to promote the next Pay Per View, Triple H announced that for the first time ever, there will be an all-Divas Money In The Bank ladder match.
"We're really excited to get the girls in there to really mix things up and show the WWE Universe what it means to be a Divas," said Triple H. "They're sexy, powerful, and hardcore. I mean, did you see Aksana knee Naomi in the face a few months ago? Extreme. Eva Marie vs. Summer Rae? Brutal. Emma's character development? Harsh. Might as well throw some ladders and tables into the mix. Plus, we've got to kill like 15 minutes so the crowd can go buy beer and soiled Bray Wyatt tank tops. "
"I'm still not ready to fight AJ, but I'm ready for this match," said Divas champion Paige. She then turned to Triple H and quietly asked "Can I go back to NXT now?"
"Ladder?" asked Eva Marie. "My favorite ladder is the ladder 'R' because that's the sound my tummy makes when I'm hungry."
"I'm a hamster!" screamed Alicia Fox, who was wearing half of a cantaloupe on her head.
"Naturally, the Diva's title will be up for grabs since we currently don't have a champion," said Triple H.
A disheveled WWE writing assistant whispered into Triple H's ear.
"Really? Her? When did that happen?" asked Triple H.
The writing assistant whispered into Triple H's ear again.
"Really, that long ago? No kidding. Did I OK that?"
The assistant nodded sheepishly.
Triple H shrugged, "Eh, whatever. The match is for the vacant title."