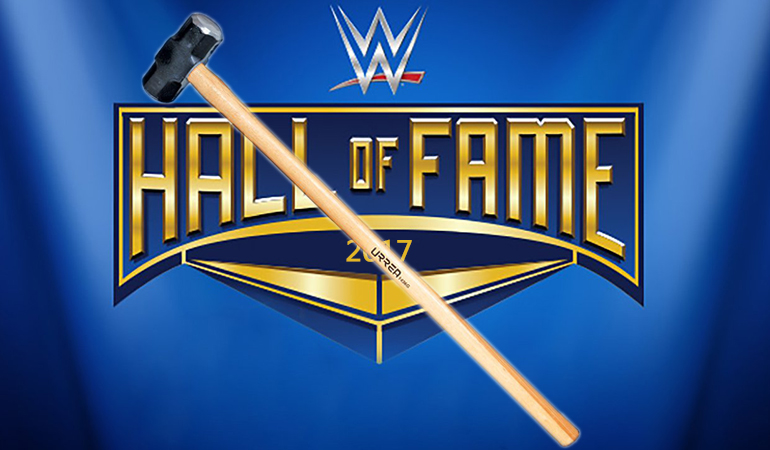 Greenwich, CT – On tonight's edition of Monday Night Raw, the WWE will announce that the first induction for this year's Hall Of Fame ceremony will be none other than Triple H's Sledgehammer.
The sledgehammer, a long-time ally of the former world champion and current COO of WWE, has been a member of the WWE roster for over 15 years. Many wrestling experts feel the induction is long overdue.
"Well it's about time," said Wrestling Observer's Dave Meltzer. "You're talking about one of the most influential characters of the past 20 years. Not just in the WWE, but in all of wrestling. The sledgehammer helped Triple H win so many important matches throughout his career. Who knows where he would be right now without the sledgehammer."
"I can't think of anyone or anything that deserves this more than my sledgehammer," said Triple H. "Whether it was to prove how totally mega evil I was or to just get out of being booked into a corner, the sledgehammer was always there for me. I just…I'm so happy for him. It will truly be an honor to induct my one true love into the WWE Hall Of Fame," he said with tears welling in his eyes.
Details are still being finalized, but there is word that the sledgehammer's favorite singer Peter Gabriel will be performing at the Hall of Fame induction ceremony.