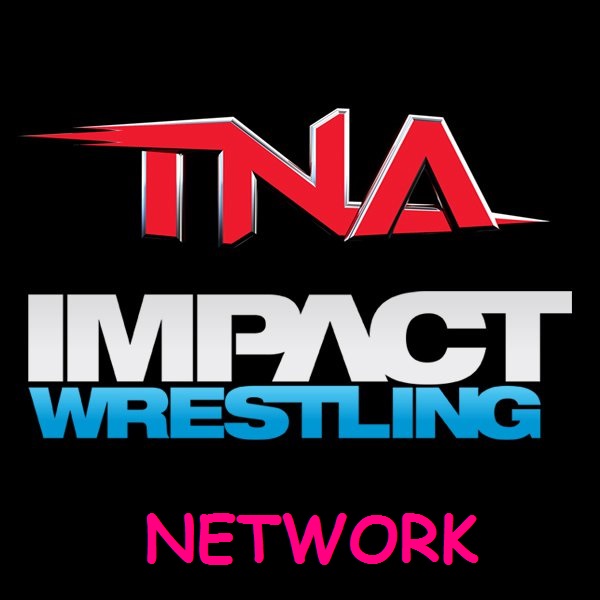 Huntingdon, WV – During the intermission of a house show on the West Virgina/Kentucky border, TNA President Dixie Carter revealed that the company would be launching their own network next Monday night.
"Howdy, ya'll!" said Carter to the half-full high school gymnasium. "We here at TNA are proud to announce the launching of the brand new TNA Network!" Carter then unfurled a printout of the network's new logo, which was a combination of the red "TNA" symbol, the white and blue "Impact Wrestling" symbol and the word "Network" in hot pink Comic Sans.
The news was met with a smattering of applause as most of the audience had either moved to the concessions stand for the complimentary corndog with proof of ticket purchase or to the parking lot to watch two local men try to wrangle a piglet that has gotten loose from it's pen. The announcement was odd considering that it was made during a house show and no cameras were present to record the moment.
Carter continued, "We're going to have every episode of Impact, Xplosion, and all your past favorite pay-per-view events from years past. Who wouldn't want to relive all the magic of Victory Road 2009 or Unbreakable 2005? To celebrate this huge step forward in TNA's history, I'd like to invite some past stars to join me here in the ring."
Out from the back came TNA "legends" Jimmy Rave, Rhaka Khan, Sally Boy, Moose Knuckles, Lars Only, Rosie Lottalove, the Dupps, and Cheex. Sadly, his Brown-Eye Girl was unavailable as she is now a congresswoman from Utah. The group stood around awkwardly and waited patiently for Dixie to hand them their $5 for showing up.
The move to create their own network comes as a big surprise as there had been no leaks, rumors, or advertising to promote the latest venture in the past few weeks. While details remain sparse, the network should be available through most internet providers with the exception of Comcast, Time Warner, Cox, Verizon, Optimum, Frontier, NetZero, Juno, Windstream, CenturyLink, and AOL. The network will cost fans $9.99 a month or whatever TNA happens to be paying Garrett Bischoff in a particular month. Prices may vary.
TNA also plans to film several shows for the network. Examples include an educational show called "Mr. Aries' Neighborhood" a food show called "Man vs. Samoa Joe" a game show called "Guess Who's Contract Expired" and a love and relationship show called "Lei'D and Knux Know What's Up".
In related news, Carter signed the loose pig to a 3-year guaranteed deal.