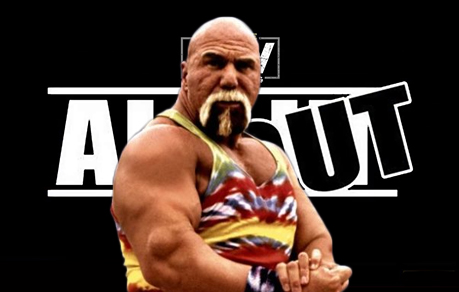 Chicago, IL – All Elite Wrestling head Cody Rhodes has announced that former WWWF Heavyweight champion 'Superstar' Billy Graham will be doing color commentary at the group's newly-announced 'All Out' event.
The move is seen as the latest shot at WWE as AEW continues to pick up their former talent. Rhodes denies this allegation.
"We're creating something new with AEW," said Rhodes. "By adding a legend like 'Superstar' Billy Graham, we're mixing the old-school with the new-school. We're not signing him just to stick it to the competition. We're signing him because he's the best. That's like saying our recent acquisition of Mike McGuirk as our in-ring announcer is in some way a shot at WWE. Ridiculous."
Graham, who hasn't announced a major event since Summerslam '88, will be joining Alex Marves and Excalibur at the announcer's table.
"Brother, AEW is where it's at," said Graham. "I can't wait to call all the wristlocks, armbars, headlocks, and flip-flops, brother. They've got all the hottest new stars: Cody Bro-des. Kenny Bro-mega. Chris Jer-bro. Scorpi-bro Sky. Sonny Bro-se. Bro-ey Janela. They've even got the Young Bucks who are brothers, brother!"
Graham will also be taking part in Starrcast III. Pictures will be $30, autographs $20, and calling you "brother" will be $10.