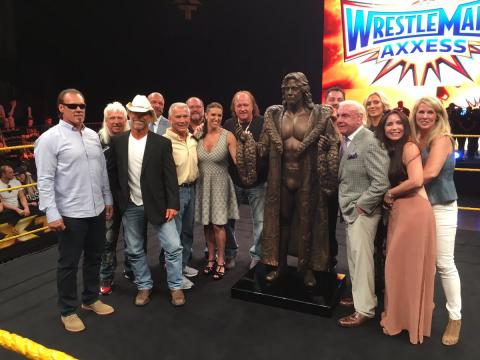 Orlando, FL – WWE Hall-of-Famer and wrestling legend Ric Flair was commemorated Thursday evening with a bronze statue, the latest Hall of Famer to receive the honor. The ceremony was held during the opening festivities of WrestleMania Axxess. Flair was surrounded by friends and family alike when the statue was unveiled.
As, the "Nature Boy" visibly broke down while looking at the statue, fellow attendees scratched their heads at exactly whom it was to represent.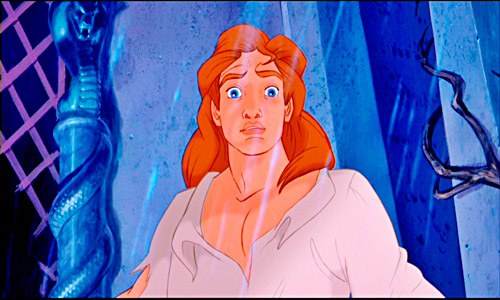 "Pretty sure it's Prince Adam from Beauty & The Beast," whispered Ricky Morton to his partner Robert Gibson.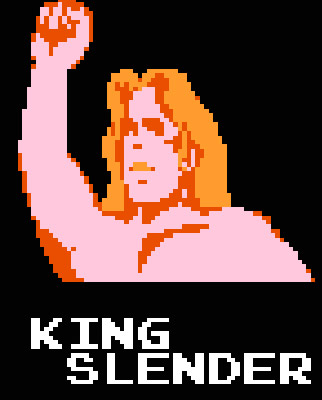 Ricky Steamboat shook his head. "No, looks more like King Slender from NES Pro Wrestling."
Finally able to regain his composure, Flair shook Triple H's hand, gave him a hug, and whispered, "I don't know who the hell that is supposed to be, but thank you, brother."