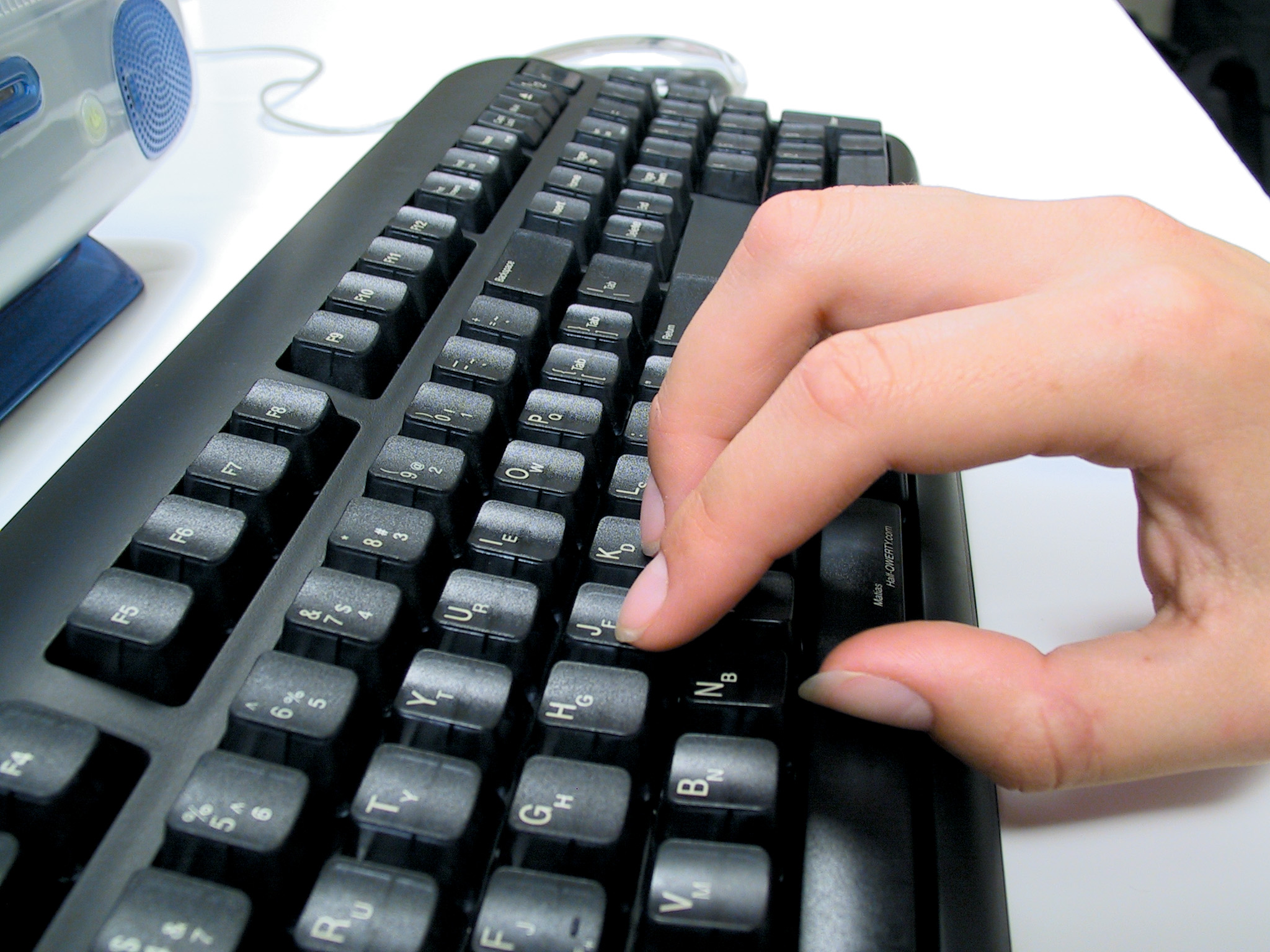 Brooklyn, NY – Failed wrestling TV show reviewer Merv Studders is quite proud of his streak-extending thirty-fifth straight day of telling the staff at AllWorldWrestling.com how they could be doing better.
The 32-year-old hack, who hasn't updated his LiveJournal account in nearly seven years, is putting his limited written talents to use on the site's comment boards, where he has shown little grammatical mercy.
"I'll never understand why this site has so much traffic," groused Studders. "All they do is post news and rumors, and occasionally put up hot pictures of scantily-clad celebrities. It's a traffic grab. It's like, "Hello, I have Vida Guerra's instragram bookmarked! I don't need to whack off on TWO sites now!"
Studders' LiveJournal, in which he used to post opinions on WWE Raw and Smackdown, was scarcely visited, but he says it's for a reason.
"I refuse to lower myself to the standards of the other websites," Studders explained. "It's about the writing and observation with me. I mean, if it wasn't for my need to make my voice heard on what a terrible website they have, I wouldn't have to visit that garbage around 15-20 times a day. I'd have more time to promote my blog, and actually create."
Studders intimated that he's planned to bring his blog back for some time now, but finds it hard to build a clientele among the fellow commenters at AllWorldWrestling.
"They say, 'If this site is so bad, why even come here?' Because, stupid, I'm doing the right thing for the world. I doubt US soldiers wanted to fight King George's army, but they did it because it was the right thing to do. We're a lot alike, because we took a stand against tyranny."