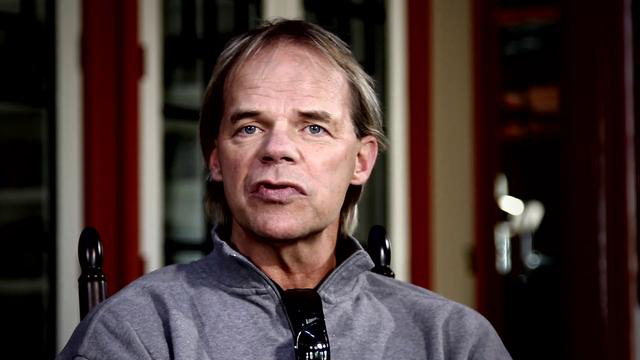 Despite recovering from a spinal stroke that left him temporarily paralyzed, working tirelessly for multiple charities and giving his time & advice to young wrestlers through WWE's Wellness Policy Program, most fans still think of Lex Luger in far from favorable terms. Be it the steroids he injected or alleged mistreatment he gave Miss Elizabeth during their brief, tumultuous relationship, many can't forgive him no matter what he does or how much he now looks like David Lee Roth.
WCNewz recently caught up with the "Total Package" after he'd given an impassioned, insightful speech to a group of at-risk youths in a rough neighborhood church in downtown Detroit.
Our reporter commended Luger on his amazing, humbling transformation, but then could not help stating that he suspected a seething, arrogant, pompous character still lurks just beneath his agreeable surface.
Luger shook his head sadly, and responded: "I still get that a lot."
At press time, Mr. Luger was busy fixing the brakes on a wheelchair for a disabled veteran, who eyed him suspiciously.