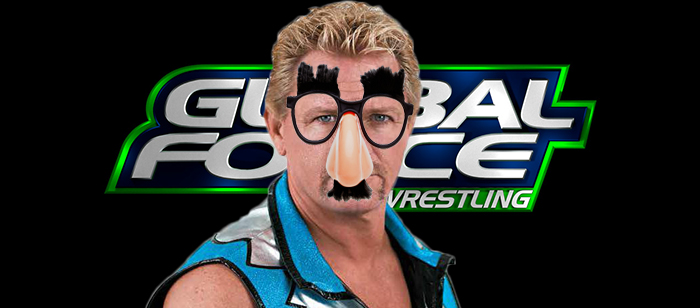 Nashville, TN – Global Force Wrestling's one and only fan has been making the rounds on wrestling message boards, Facebook groups, and Reddit celebrating the company's re-branding of TNA.
A person by the name of "Joof Jorrett" has been joining various websites to praise the rebirth of his favorite company, Global Force Wrestling.
"It's about dang time someone finally righted the TNA ship!" said Joof on r/SquaredCircle.
"That Jeff Jarrett sure is handsome and talented!" read another post by Joof on the Wrestlecrap board.
"The future is bright for GFW, just like Global Force Gold!" said Joof in the "YES! YES! YES!" Facebook group.
While Jorrett's posts and comments have been met with overwhelmingly negative responses, there have been a few that have been supportive.
"I like the way Joof thinks!" said Ed from San Antonio on the F4W board.
"Bro, it's gunna be absolutely huge. Can't wait to work in wrestling again!" said VinnieRu694U on the WrestleZone forum.
Despite many fans remaining skeptical of Joof's true identity, the enthusiastic fan continued to support Global Force Wrestling across the internet.
"Global Force Wrestling is going to beat out WWE in the ratings one year for name or my name isn't J-E-Double-F, J-A-Double-R, E-Double-T!" proclaimed Joof in a now-deleted Tweet.