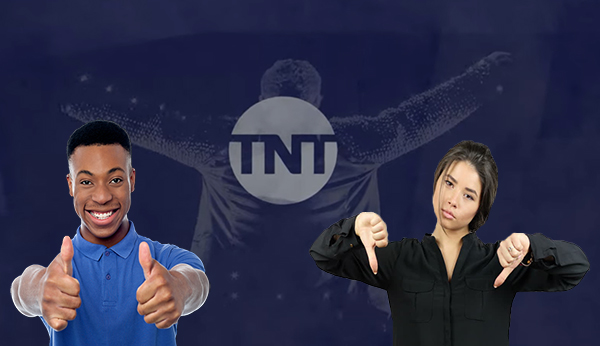 Washington, DC – Despite not having aired yet, wrestling fans have already claimed the All Elite Wrestling's new weekly show "Dynamite" is the best and worst wrestling show of all time.
The show, which premiers on October 2nd, has simultaneously drawn undying praise and visceral hatred among the wrestling community. The "war" between AEW and WWE has spilled across the internet and in some cases, real life.
"There's going to be flips, moves, shushing, and pyro. The show is already a huge win for me," said comic book store owner Pete Clutterbuck.
"Pyro is dumb. Ooooh explosions! Explosions are for little boys that pee themselves when Bray Wyatt is on WWE," said his wife Moira.
"That happened one time, Moira, and I told you that I drank a lot of Sprite that day," sputtered Clutterbuck.
A thread about the show on Reddit currently sits at around 10,000 comments. Fans have already taken to giving matches star ratings, with several in the six-star range. A MoveOn.org petition for Pro Wrestling Insider naming Orange Cassidy "Wrestler Of The Year" has over 2.5 million signatures.
Even people in the wrestling business are giving their two cents.
"Greatest eventual night in our sport!" declared AEW commentator Tony Schiavone.
"Four out of ten," said Bret Hart blithely.
One person receiving the bulk of comments and criticism was Wrestling Observer's Dave Meltzer. Fans were accusing Meltzer of working for either AEW or WWE. An exhausted Meltzer said, "Why is everyone so mean? Can we just talk about The Masked Singer or Survivor instead?"