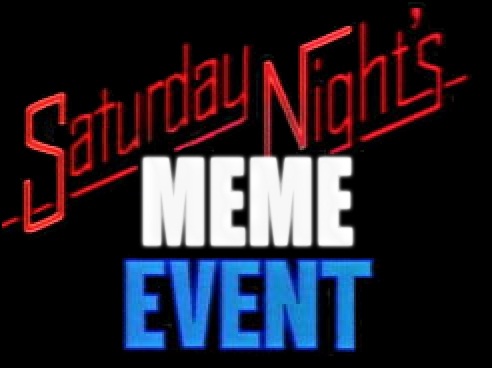 The last major stop on the road to WrestleCrapMania in Atlantic City will take place in the Lone Star State! It will be there, 22 days before the biggest extravaganza in wrestling absurdity takes place, that all of WrestleCrap's top stars convene for one momentous tune-up!
Heading the bill will be a gigantic ten-man tag, featuring ten of the fourteen participants in WrestleCrapMania's World Heavyweight Title Tournament! On one side, The Mega Crappers of Real Deal Reynolds and Blade Braxton will join up with The Miz, Dr. Isaac Yankem, and The Gobbledy Gooker to take on the entire Schyster Family, along with The Shockmaster and The Black Scorpion!
In addition, the four other tournament entrants will be involved in tag team action, as El Matador and The Dragon join up to battle 'Mr. Adequate' Curtis Axel and Mike Awesome!
Speaking of teams, another piece of gold will be decided on Saturday Night's Meme Event, as the first ever WrestleCrap World Tag Team Champions will be crowned! An eight-team battle royal has been signed, with participants including: Los Matadores, The Mexicools, The Godwinns, The Johnsons, The New Twin Towers of Akeem and The Guardian Angel, the debuting Dynamic Dudes, the combination of Oklahoma and David Arquette, and the duo of Kamala and Saba Simba! When one member of a team is eliminated, his partner is out as well, and this continues until only one team is left standing, the *new* WrestleCrap World Tag Team Champions!
In singles competition, "The Million Loonie Man" Sean Carless makes his highly-anticipated in-ring debut, taking on "The Portuguese Man of War" Aldo Montoya! It's an occasion where Carless will finally put his money where his mouth is!
Also, Gregg Maffews will make his debut for WrestleCrap, as the internet video sensation takes on Michael Cole, who has taken an immense disliking to Maffews!
Saturday night, March 8, live from the American Airlines Center in Dallas, TX, Saturday Night's Meme Event paves the road to WrestleCrapMania, and you *don't* wanna miss it!