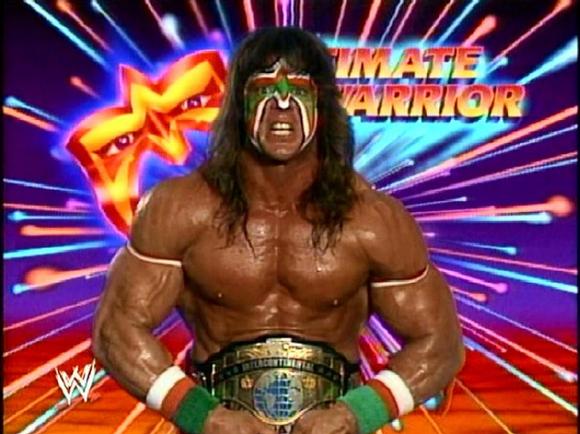 We always like to make people laugh here at WrestleCrap but sadly this is something serious.
WWE reports that The Ultimate Warrior has passed away at the age of 54.
We've featured Warrior a lot over the years here on WrestleCrap and we've done that largely in part because he was always such an entertaining, charismatic man who gave it his all in giving us The Ultimate Warrior character.
Read Justin Henry's thoughts on Warriors here.
Scott Keith wrote this list of the 10 most memorable Ultimate Warrior moments (he wrote this when it was announced Warrior was going into the Hall Of Fame).
Please feel free to share your favorite Warrior memories in the comments.
Rest in peace, Warrior.