And the voting is over!! Congratulations, Dixie Carter – you are our 2013 Gooker Award Winner! You will be properly inducted Thursday night, January 30…just in time for Impact!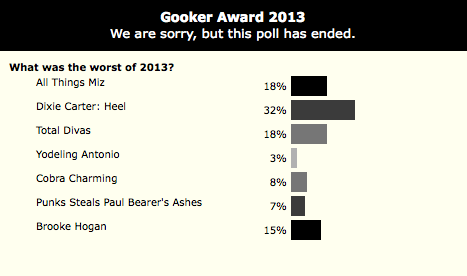 Despite what Hector Guerrero may tell you, the infamous Gobbeldy Gooker was one of the worst gimmicks ever. Therefore, back in 2000 when I first started WrestleCrap.com, I knew that our worst of the year award should thusly be named The Gooker! While the last twelve months brought us a whole ton of atrociousness (that's a word, right?), it is time for us to narrow down the very worst of the worst, to rightly chastise the single stupidest, most annoying, finger nails on the chalkboard gimmick, character, show, or whatever other thingamajig.
And that's where YOU come in.
It is your chance to vote and let the world know what the absolute worst in pro wrestling was in 2013. And I therefore give you the following nominees:
---
All Things Miz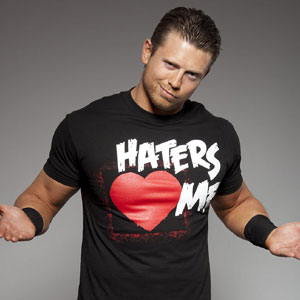 Has there ever been a more annoying personality in wrestling? One could likely write a book on just how grating he was in 2013. Didn't matter if he was being a baby face, a heel, a host of Miz TV, a commentator, botching the Figure Four, whatever. He's just the kinda guy you want to punch in the face and tell to never appear on your TV screen again.
---
Dixie Carter: Heel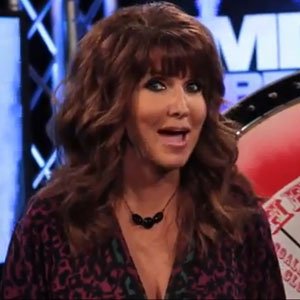 Ok, maybe there HAS been a more annoying personality in wrestling…and she more or less took over TNA programming as its lead heel! Did anyone on planet earth actually want to see MORE Dixie on television? Did anyone want to see her beg Hulk Hogan not to leave as she grabbed onto his leg? Did anyone want the WHEEL OF DIXIE and a plethora of idiotic matches?
---
Total Divas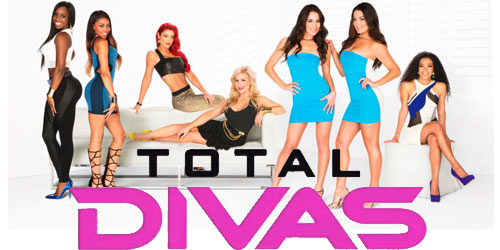 Here's a fun idea – take all the hot women on the WWE roster and put them on a weekly 'reality' show that is only slightly more believable than your average episode of Raw. Then make them all completely unlikable. Said it before, I'll say it again: I've never seen a company that has the ability to make me never want to see absolutely beautiful women on my TV.
---
Yodeling Antonio Cesaro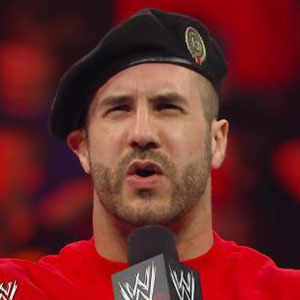 There's no question Claudio Castagnoli is a truly gifted professional wrestler. In fact, I dare say he's one of the best in WWE today. But the powers that be thought he was missing something…just a pinch of personality. So they gave him one by having him yodel on his way to the ring. You know, because he's SWISS and that's what they do! Eh, better than him showing up in lederhosen and pig tails offering folks hot chocolate I guess. (Note to self: stop giving WWE ideas!)
---
Cobra Charming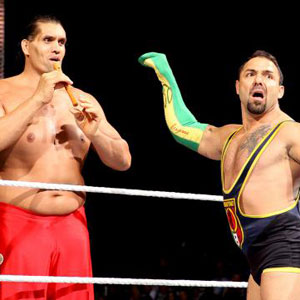 This bit of absurdity was straight out of a Looney Toons cartoon. Santino using a sock painted as a snake is goofy enough, but having said sock be entranced by the musical piping of Jinder Mahal and the Great Khali made for one of those moments that make us embarrassed to be wrestling fans. The worst of the worst? That's your call.
---
CM Punk Steals Paul Bearer's Ashes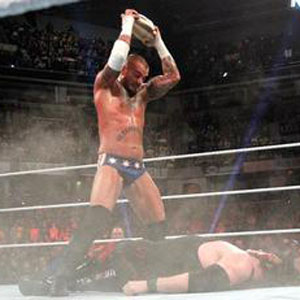 Look, I know that Paul Bearer's kid said it was ok for CM Punk to use his father's death as part of the storyline leading to the WrestleMania match with the Undertaker. I don't care. I found it tasteless. More than that, unnecessary. I mean, did anyone NOT want to see these two go at it? What was the point than to make us shake our heads?
---
Brooke Hogan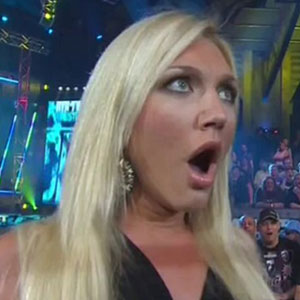 Remember her laughable stint as TNA Knockout Law or whatever the heck it was? And remember how awesome she was as Bully Ray's 'wife'? And remember how happy we were when she vanished never to return? That's our Brooke!
---
So there you have it! You can make your choice below. Voting will end January 17, and we'll induct the 'winner' by the end of the month. Thanks for voting, and keep on crappin'!!